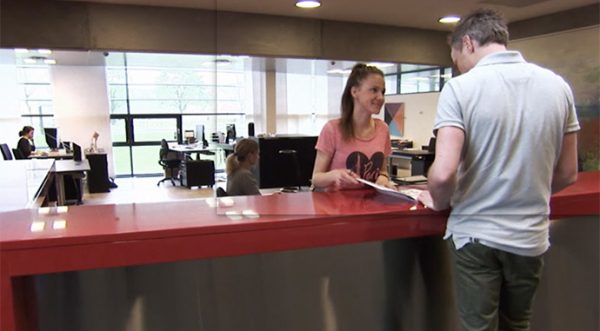 Would you like to join our team at Egtved?
Egtved is part of JBS Textile Group A/S, which is Denmark's leading (and biggest) manufacturer of underwear. The Group sells its products all over the world and has more than 300 employees.
We are always on the lookout for new, talented colleagues who can help to make Egtved even better. Perhaps you are one of them?
You are also very welcome to send an unsolicited application.
In your application, briefly introduce yourself and tell us about your professional and personal competences. If we have a position available that matches your ambitions and skills, we will let you know.
We will store your application in our database for half a year.